ICE ITS is dedicated to enhancing our Nations security needs utilizing state of the art technologies and methods.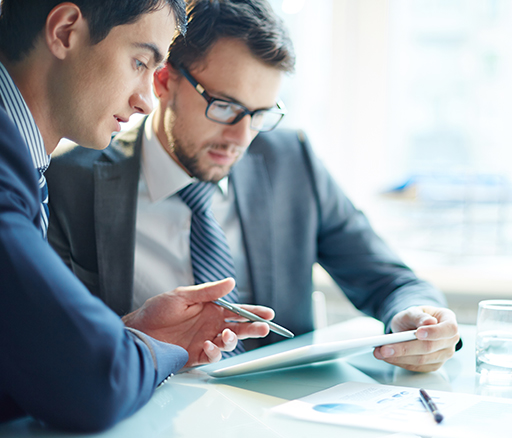 Building Trusted Partnerships
We use our extensive enterprise experience and technical acumen to provide the right blend of services for our clients whom we support around the world. We are trusted partners with our customers, business colleagues and employees and strongly believe that it is this relationship that ultimately determines our success within the community.
Need more information about our services?